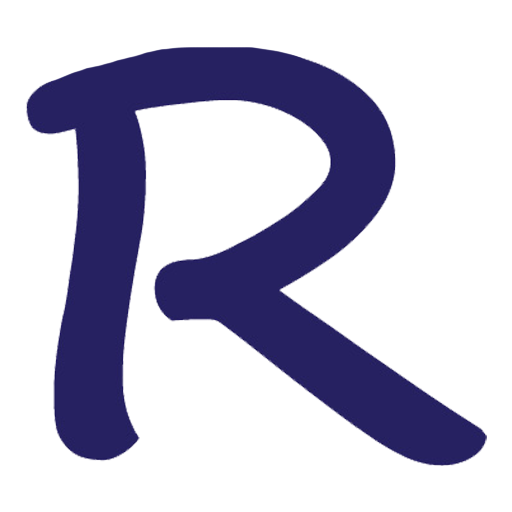 At Rhino Chiropractic our patients are like family.  We look forward to helping you reach your chiropractic goals. 
Request your Free Consultation today!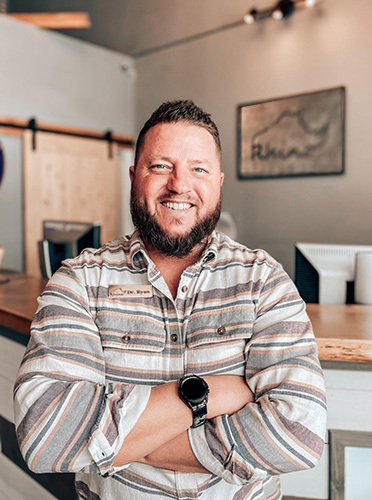 Chiropractor
RYAN MULCAHY D.C.
Dr. Mulcahy had the privilege to serve at Innate Chiropractic, the third-largest pediatric and family practice in the state of NY and one of the largest in the entire Northeast with Dr. Erik Brower and his wife Dana Brower in Orange County, Newburgh NY. With a similar vision of serving full families, infants, pediatrics, athletes and geriatrics, Rhino Chiropractic is equipped to establish themselves as a premier 4 Generation practice.
Combining these techniques allows Dr. Ryan to be utilizing the most up-to-date and advanced techniques in the chiropractic profession to date. Utilizing the professions only Second Generation technique of the New Millennium allows for the most reproducible, specific, and gentle care available with predictable outcomes & results for practice members of any age.
We have amazing patients!
"Dr. Ryan and his staff are incredible! They take the time to understand your body and fix its issues. This is my first time seeing a chiro that seems like his techniques are based in real science. The staff is great and so wonderful to talk you while in the waiting area. Overall 10/10 if you're not already seeing Dr. Ryan schedule your appointment today!"
---
"I just moved to this area- I've only been to Rhino a few times, but I'm totally sold on them & expect to be feeling better very soon. The assessment, communication & treatment so far has been professional & and amazing!"
---
"I just left the office... they made a point to get me in ASAP. They have an EXCELLENT list of medical history then they used advanced equipment to do a musculature test, a stress test to see how my heart is functioning stress-wise, and an x-ray on my back. I'm SO impressed and I feel my back is in phenomenal hands with doctor Ryan...and quite frankly his whole staff. They took every precaution for my safety. Plus while I was there a woman was almost in tears explaining to the staff she had to use a cane as recently as last week and just went on a 5hr walk with her daughter which is a miracle for her. If that wasn't a sign I was in the right place I literally don't know what is."
---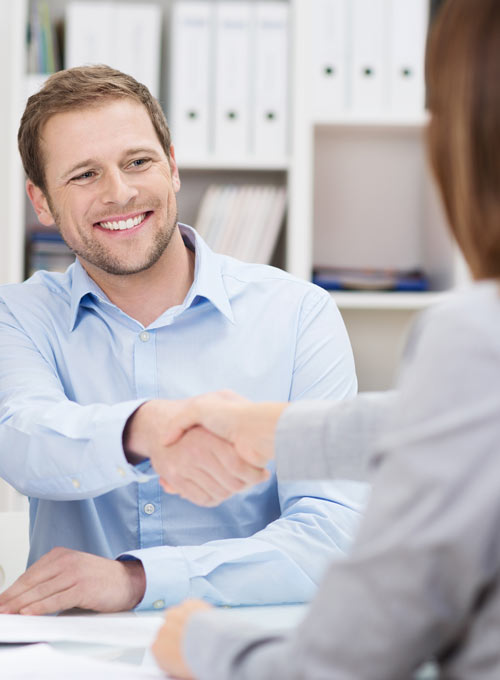 Chiropractor Victor NY
Are you looking for a chiropractor in Victor? Chiropractic is one of the most fantastic healthcare professions, but only a small percentage of the population is aware of what it is all about. This website is intended to assist you in gaining a fundamental grasp of how our Victor chiropractors can benefit you and your loved ones.
Rhino Chiropractic
At Rhino Chiropractic we treat every patient as an individual. We understand that each chiropractic patient is different and has different goals. Our team will work with you to provide the care you're looking for.
WHAT CAN CHIROPRACTOR CARE DO FOR ME?
Chiropractic care has been shown to be helpful for symptoms such as back pain, neck pain, headaches, sciatica, carpal tunnel, and many more.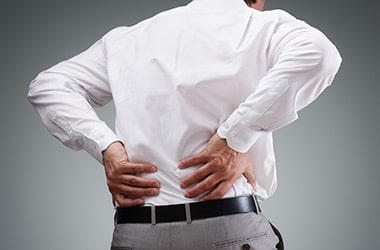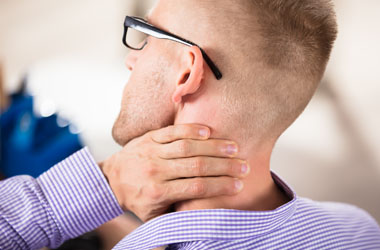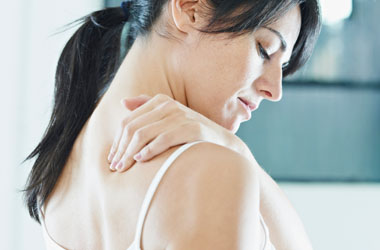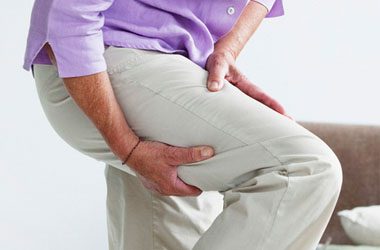 Chiropractor Near Me
Have you ever done the search "Chiropractor Near Me"? If you have you're not alone. Almost everyone wants to find the nearest chiropractor to them these days. The world is a busy place, but at Rhino Chiropractic we hope we can be your chiropractic choice in Victor.
We also understand that many patients are looking for a chiropractor that takes insurance.  We're happy to speak with you about that topic.
Chiropractic is one of the most astounding and rewarding professions in healthcare, yet only a small amount of people really know what it entails.
This page is here for you so that you can better grasp how our Victor chiropractors can benefit you and your family members.